I'm right behind you my hard cock is hitting your very nice tight firm ass I'm so close behind you on the stairs hun.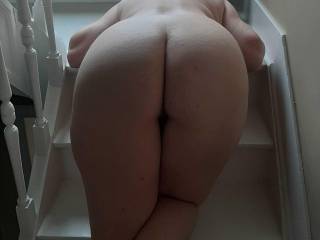 Your perfect body is amazing, love to kiss and lick each and every part of you, suck nipples and pull them with my lips while looking into your eyes, then go down kissing to pussy, eat it for u ... read more
A very sexy and beautiful lady - but whereabouts is that ancient wall behind you? I'm sure I know it :) x.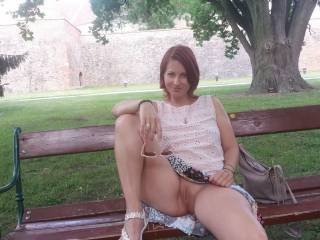 I am looking at the most beautiful pussy that I've seen in a long time. Would love to get my tongue around at in that and give you lots of pleasure as I make a really good meal out of that. Bet ... read more